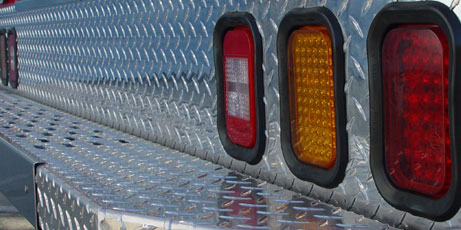 IN PROGRESS
See Your Vehicle Being Made
You can rely on us for the highest quality construction standards. As proof, we proudly put our skills on display throughout the construction process so you can see your vehicle take shape firsthand. Look for photos, videos, and updates on your vehicle in the links on the left.
Contact us if you don't see your vehicle or if you have questions at any point in the construction process.