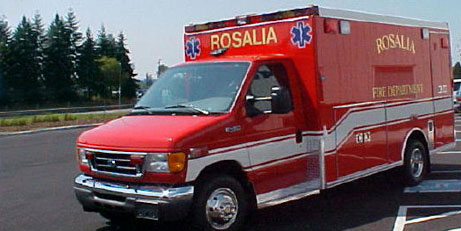 RECENTLY COMPLETED VEHICLES
Quality, Durability, Functionality
EMTs and first responders have come to depend on North Star Type I, II, and III ambulances to meet the rigors of their profession.
All North Star units are custom-built for quality, durability, and maximum functionality. We choose formed aluminum construction to reduce the weight and provide superior crash protection. To decrease lifetime replacement costs, North Star electrical systems use commonly available components when possible. We also consider ease of remounting during the initial design phase to reduce your overall cost of ownership.
Browse the links on the left to view our recently completed Type III EMS vehicle projects. Contact your local Sales Representative to learn more about the standard features and available options for our own custom-built unit.