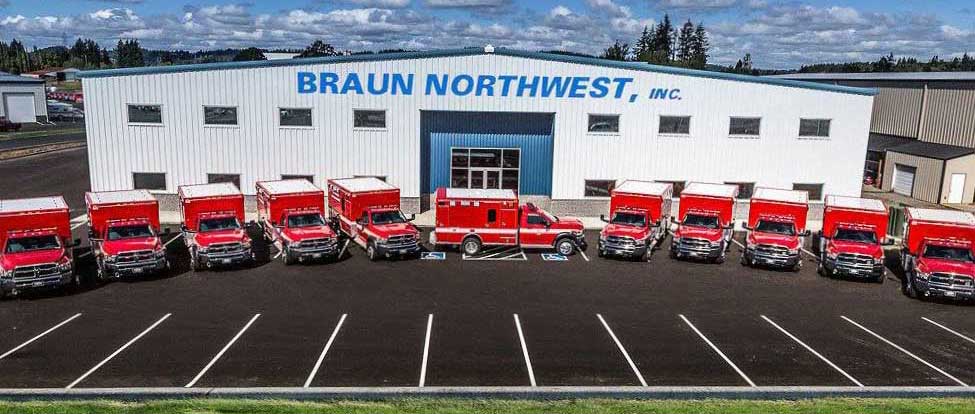 Braun Northwest, Inc. is the leading provider of specialty emergency response vehicles to the western United States. With our North Star advantage, we build quality products that save lives.
Opportunities
Braun Northwest (BNW) offers a family-focused package of pay and benefits to help you get the most of your career with us. Here at BNW, your paycheck is just part of your total compensation. Depending on productivity and business performance, BNW offers an opportunity for overtime as well as two discretionary bonuses throughout the year. In addition, eligible employees also have access to a generous and competitive benefits package that includes health insurance, retirement plan, early work schedules to offer family flexibility, and vacation leave. Most of our positions are located in Chehalis, WA with a handful of sales positions throughout the US.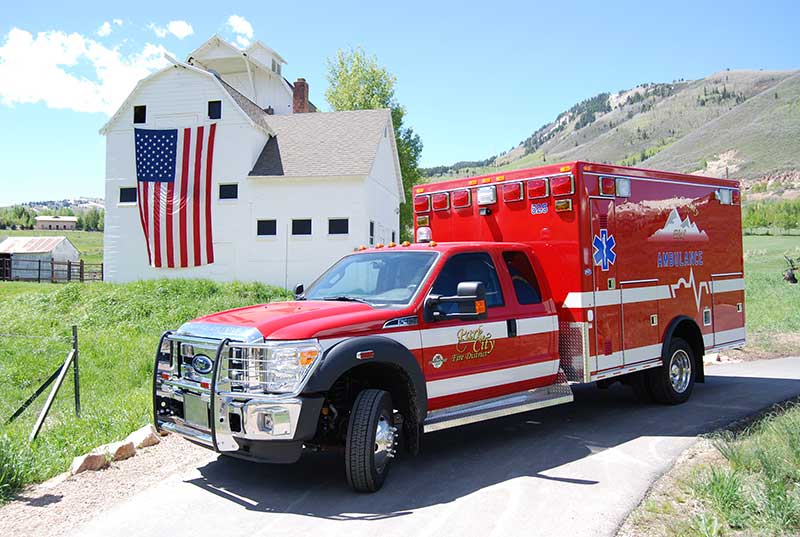 People
Our employees are our best investment. At BNW, we know that a supportive and positive work environment can assist in our efforts to recruit and retain our best talent. We strive to provide a clean, safe work environment, recognize the extraordinary efforts of our employees, and always push for personal and professional development.
Commitment to safety
We provide a work environment that is committed to your safety. BNW has a long-standing Safety Committee to remedy any safety issues as they arise, as well as monthly safety trainings to ensure our workforce is up to date on the newest safety practices/procedures.
Employee recognition
Here at BNW, our employees experience a sense of community. BNW actively engages their employees through biannual employee luncheons, periodic holiday celebrations, and providing personalized swag to celebrate everyone's contribution to building the highest quality emergency response vehicles on the market.
Tuition reimbursement
If you are employed by BNW, and meet the qualifying criteria, you may be eligible to receive full tuition reimbursement for business related courses that benefit both you and BNW.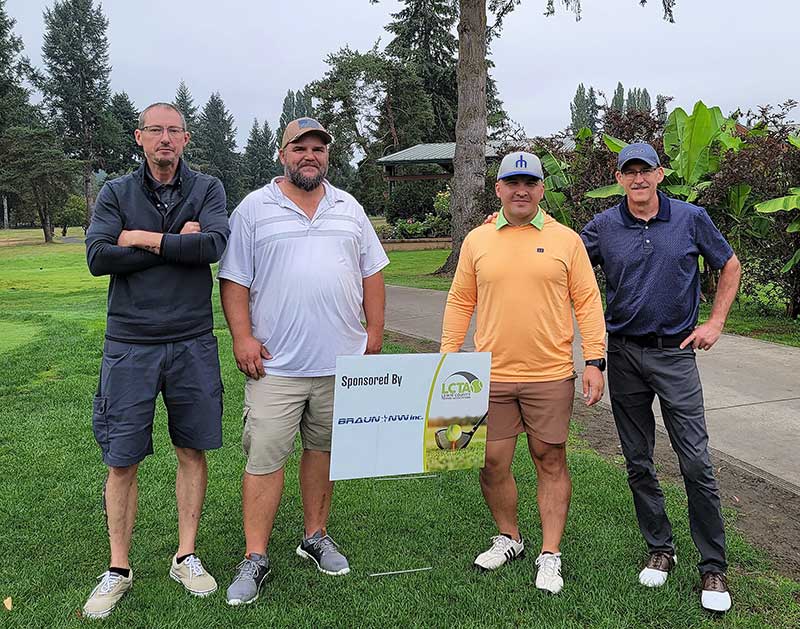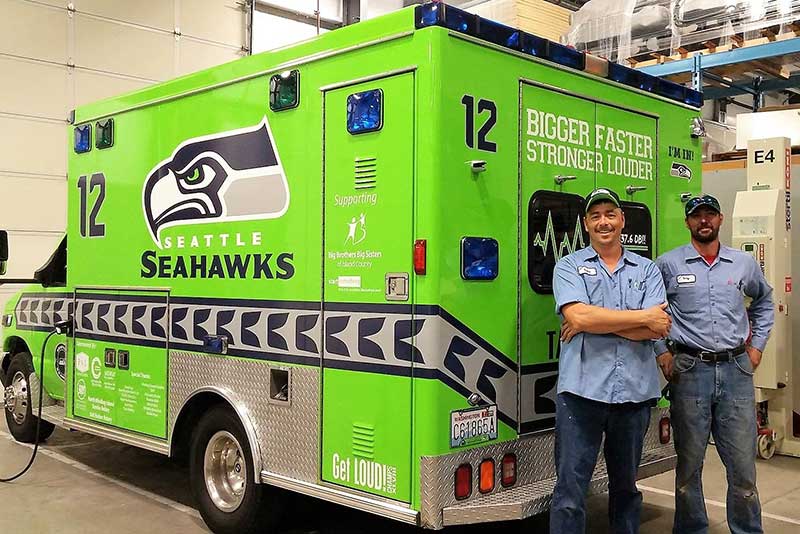 Benefits
Eligible employees also have access to a generous and competitive benefits package that includes health insurance, retirement plan, and paid/unpaid time off.
Health Insurance
BNW offers flexible, quality health coverage at affordable rates for our employees. You can choose from two medical plans, one of which includes a Health Savings Account (HSA) with a BNW contribution, to use pre-tax dollars to cover medical costs. BNW also provides dental, vision, and life insurance at no cost to employees.
Retirement
We help you prepare for life after your career by offering an excellent retirement plan, which includes employer contributions. BNW's 401(k)-retirement plan is available for all full-time employees after one year of service. We will match 50% of the employee contributions to a maximum of 5% of an employee's annual compensation.
Paid/unpaid time off
Leave benefits may include (depending on hours worked, length of service, and employment status):
5-25 days of vacation per year
6 paid holidays per year
50 hours of paid sick leave per year (1hr earned per 40 hrs worked)
Paid bereavement leave
Biannual week-long production shut-downs to allow employees to relax and recharge
Tool contract program & tool allowance
BNW offers to make initial purchase of tools required by an employee's position, and allow for the employee to repay that initial cost through monthly payroll deductions. In addition, eligible employees can earn a tool allowance up to $500 annually for position required tools.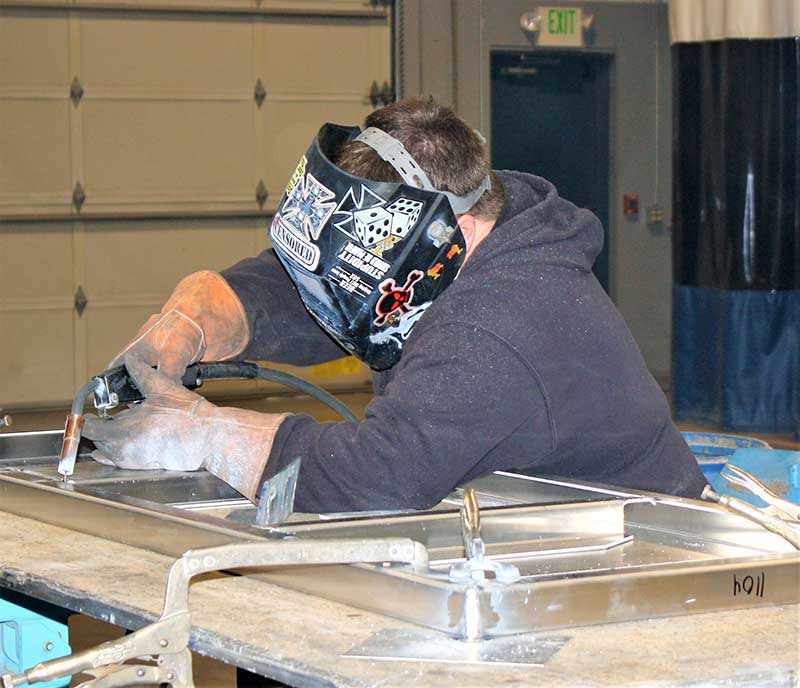 Equal Opportunity &
Affirmative Action Employer
Braun Northwest is an Equal Opportunity and Affirmative Action Employer. BNW will provide equal opportunity to all individuals without regard to race, color, religion, sex, sexual orientation, gender identity, national origin, disability or veteran status. Information collected regarding categories as provided by law will in no way affect the decision regarding an employment application.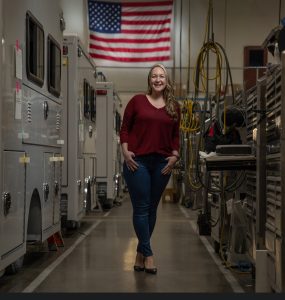 BNW is committed to working with and offering reasonable accommodation to job applicants with disabilities. If you need assistance or an accommodation due to disability for any part of the employment process, please contact Nichole Seick, HR Manager at: 360-557-3205 or nicholeseick@braunnorthwest.com.